2023 - Writer
Techno-Nightmares and Retro-Futures
A speculative syllabus publication for Syllabus Project
Enter the link above for full quality visual




2022-2023 - Cinematographer
A 3 parts video work by Helene Kazan
Click Here for work description
Part1, 15', premiered on E-Flux
Part2, 15', premiered at Beirut Art Center

still from part2
*Part3, 15', is in production




2023 - Artist
A Dire Affair is an Instagram series of 10 digital images/videos/text for Tabaan's themed "NO" project
initiative by Studio Kawakeb and WARAQ.
For more info about the project click here




2023 - Line producer, co-Cinematography
A feature documentary by Ismael Louati
90'

currently in post production


"Hackers of Borders" is a tale of resilience, an intimate mosaic of beings representing the multiplicity
and complexity of the future of humanity at a time when displaced populations around the world are
no more than statistics and stereotyped figures through the media and politicians.What is the documentary
cinema if not giving a face to those whose image is frozen in the imaginary? For us they are refugees.
But how do they see themselves? Basically, the question of Hackers of Borders is: who am I?
Who am I if I'm born stateless, if I can't remember my homeland, if I can't make my dream come true,
if I can't choose my sexual identity, if I can't be buried with dignity?"
2021 - Editor
A video by Monica Basbous, Adriana Basbous and Sabine Saba
21'
Where Will The Future Take Place? - Excercise 1 is a video speculation presented at DeepCity 2021,
exhibition on climate change, democracy and the digital under the theme data,
democracy and sovereignty: Towards New Urban and Political Imaginaries.




2020 - Editor
A 3 episodes documentary by Mohamed Berro
To Live and Let Live" is part of Berro's solo exhibition at Beirut Art Center.
2018 - Director, Editor
Music video for Toni Geitani's Raboukoum
2017 - Director, Cinematographer, Editor
MA research visual abstrac
2017 - Show Runner
5 episodes web series
Produced by Cinemoz and directed by Mohamed Berro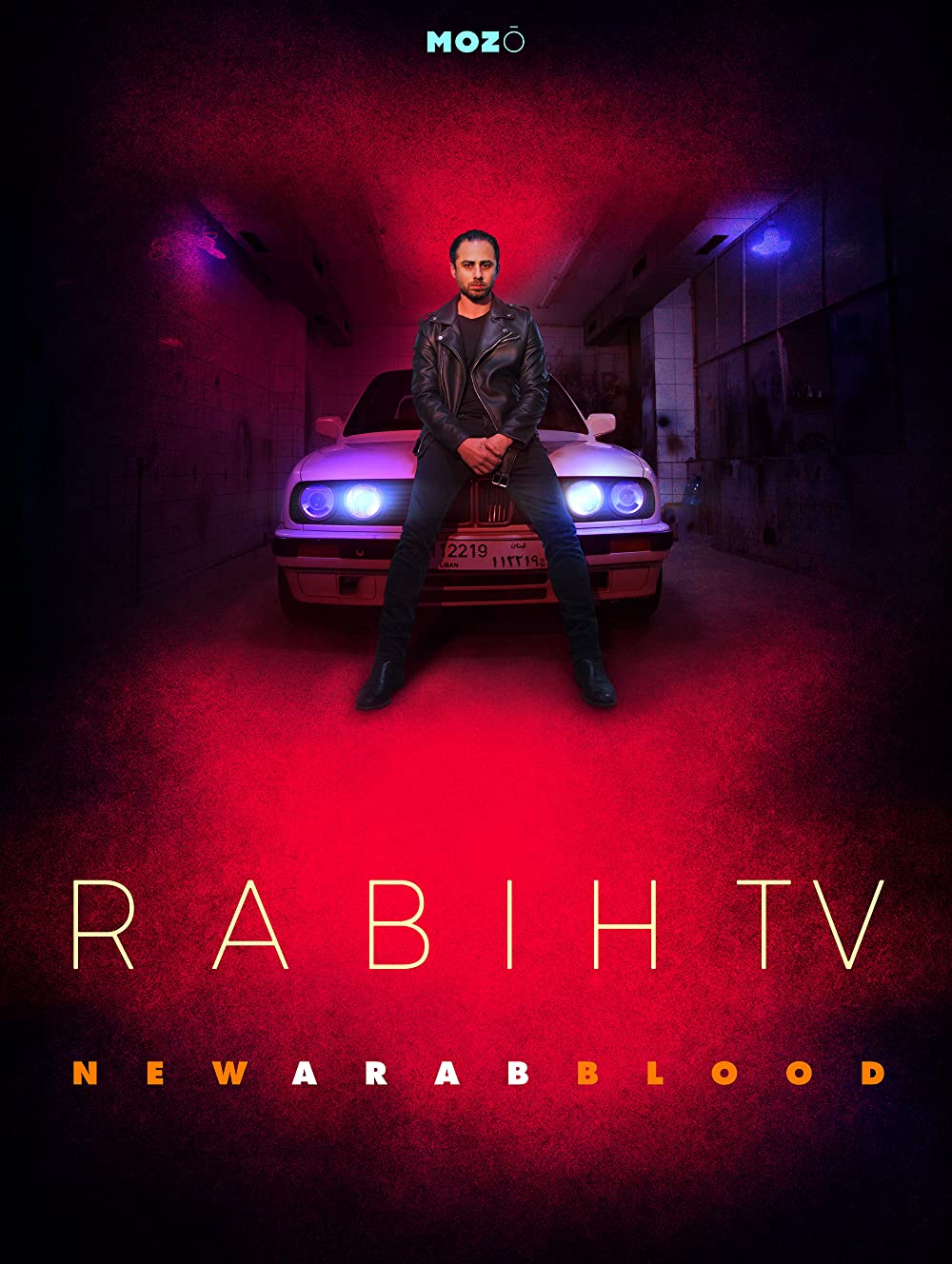 Episode 1
Full series available on youtube




2016 - Cinematographer
A documentary-essay by Panos Aprahamian
28'
Yabandjo is a documentary-essay investigating the remnants of a traumatic past in bodies consumed
by history as an uncertain future looms over the landscapes they inhabit. Landscapes that are in the
process of being transformed into what will no longer be recognized by the present, where the camera intervenes to document that which will soon be no more. The landscapes of Anjar, a small town in rural
Lebanon only a few miles from the Syrian border and inhabited by ethnic Armenians where the ordinary
and the uncanny meet in a border community in transition haunted by a dark past and an unknown future.